Limited Edition
We have a proud portfolio of talented creatives we collaborate with to produce one-off prints incorporating designs from the bush to the beach.

Quality Materials
For our swimwear and accessories, we consciously choose to use top-tier recycled fabrics, trims and tags made from repurposed fishing nets and single-use plastics.

Pool Friendly
Matilda & Clancy swimwear goes through rigorous product testing to ensure it performs on cue in all water conditions while retaining its integrity for the next wave of wearers to enjoy.
Good for Australia
If there's one thing my team and I are passionate about, it's building and nurturing regional, rural and remote community connections.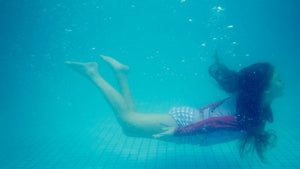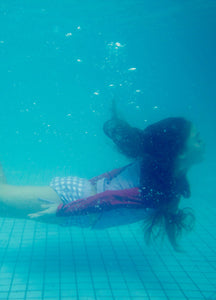 Dive right in
Born from the love of the ocean and the land.
We recommend these products