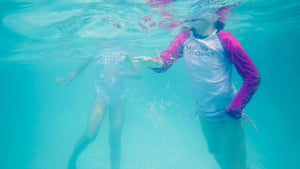 Frequently Asked Questions
To make things a little easier, please find below a list of our most commonly asked questions.
If your query isn't covered or you need further help, feel free to email us at our Contact Page and one of our team will respond as soon as they are able. If it's outside our business hours of 9-5pm Monday to Friday, your email will be prioritised the next working day.
Best Sellers
Treat yourself and your kids this Summer with these top picks from our debut collection.